We LOVE to CELEBRATE. It's how we CHOOSE to LIVE our LIVES! So when it comes time to CELEBRATE those really SPECIAL times, often, once in a lifetime times, we want it to be unforgettable. We focus on the personality of our clients, so whatever the occasion, we'll make it YOURS. We offer gorgeous Floral Arrangements, Floral Crowns, Candles and Grapevine balls laced with twinkly lights. We also offer a unique upcycle service called Floral Body.
Four Seasons Westlake - Saddle Peak Lodge - Malibu Wines - M Gardens - Triunfo Creek Vinayards - Hyatt Westlake
DIY PARTIES
DIY tutorials for Floral Arrangements and Floral Body. If you're planning a DIY event or just want a unique way to throw a party with friends, call us to coordinate. We'll bring all the supplies, lead a lesson and everyone will walk away with something special.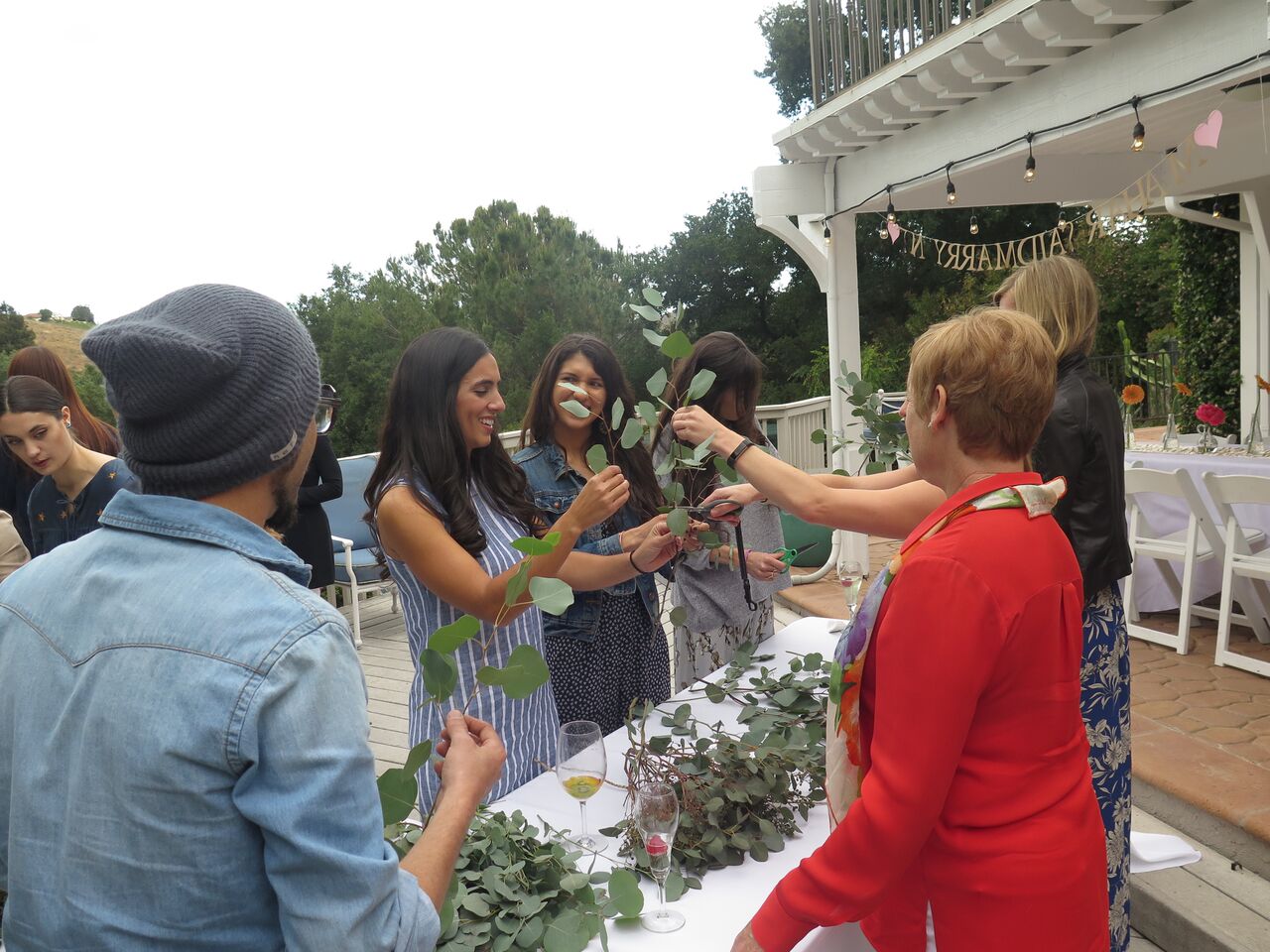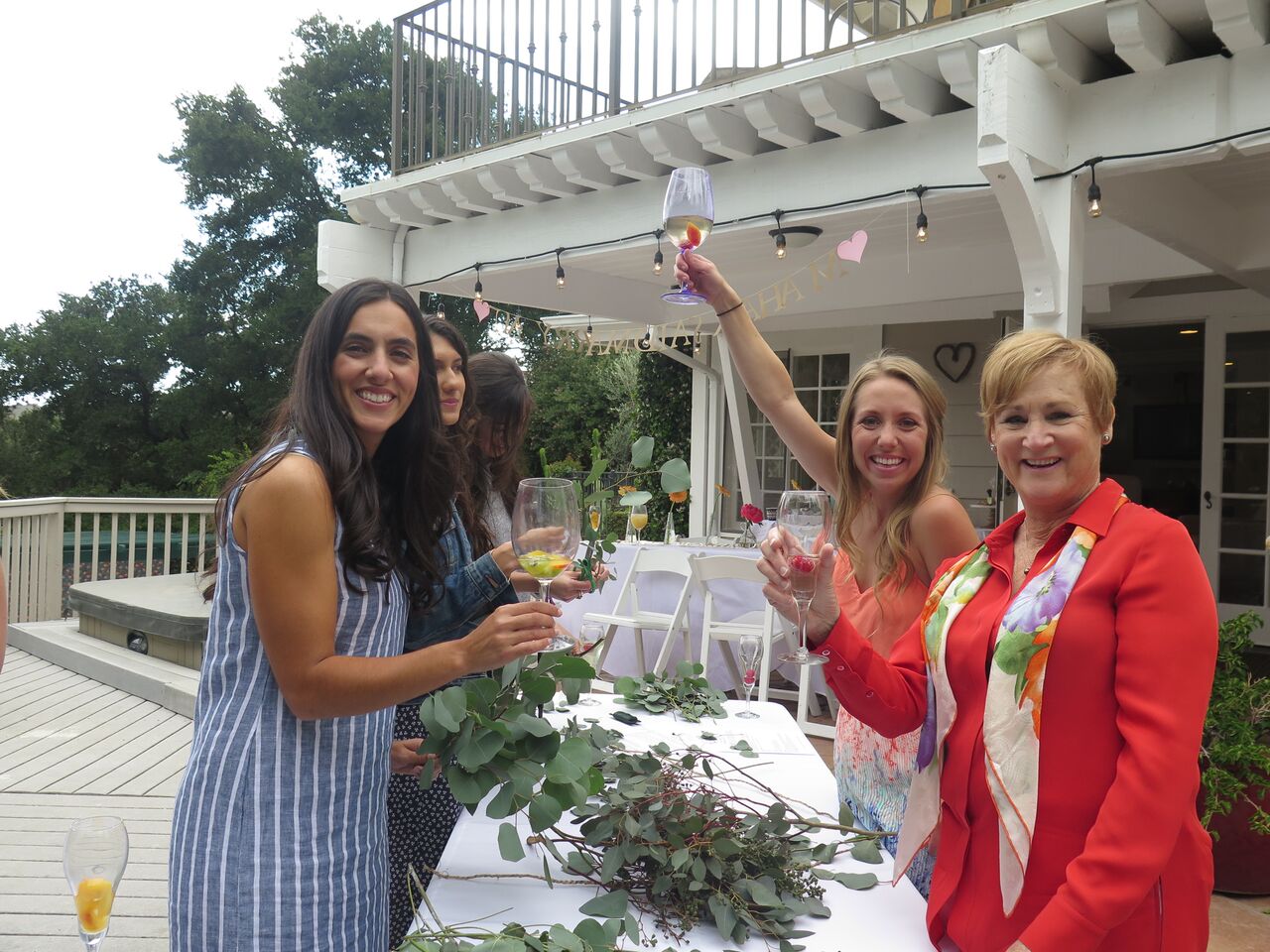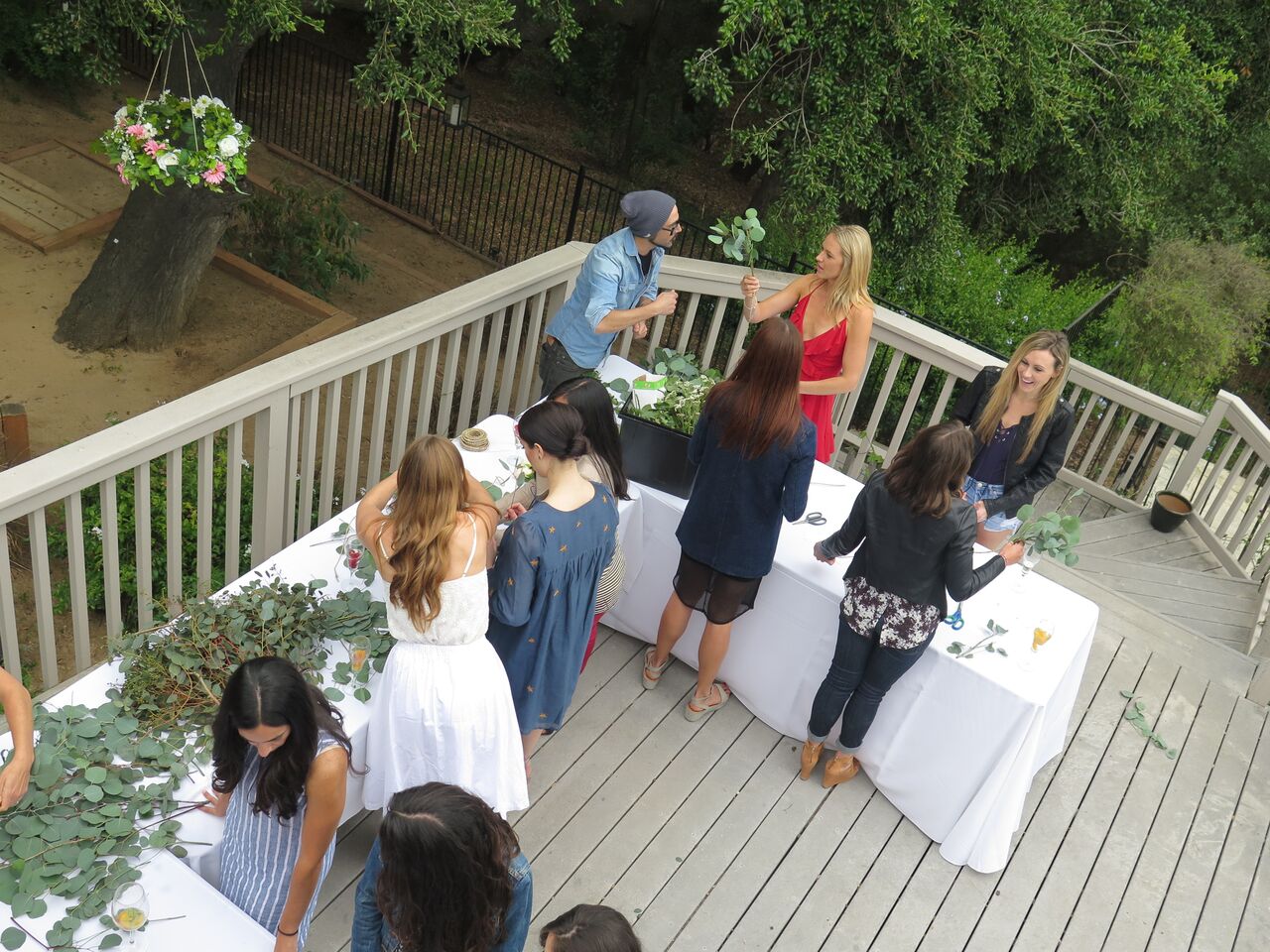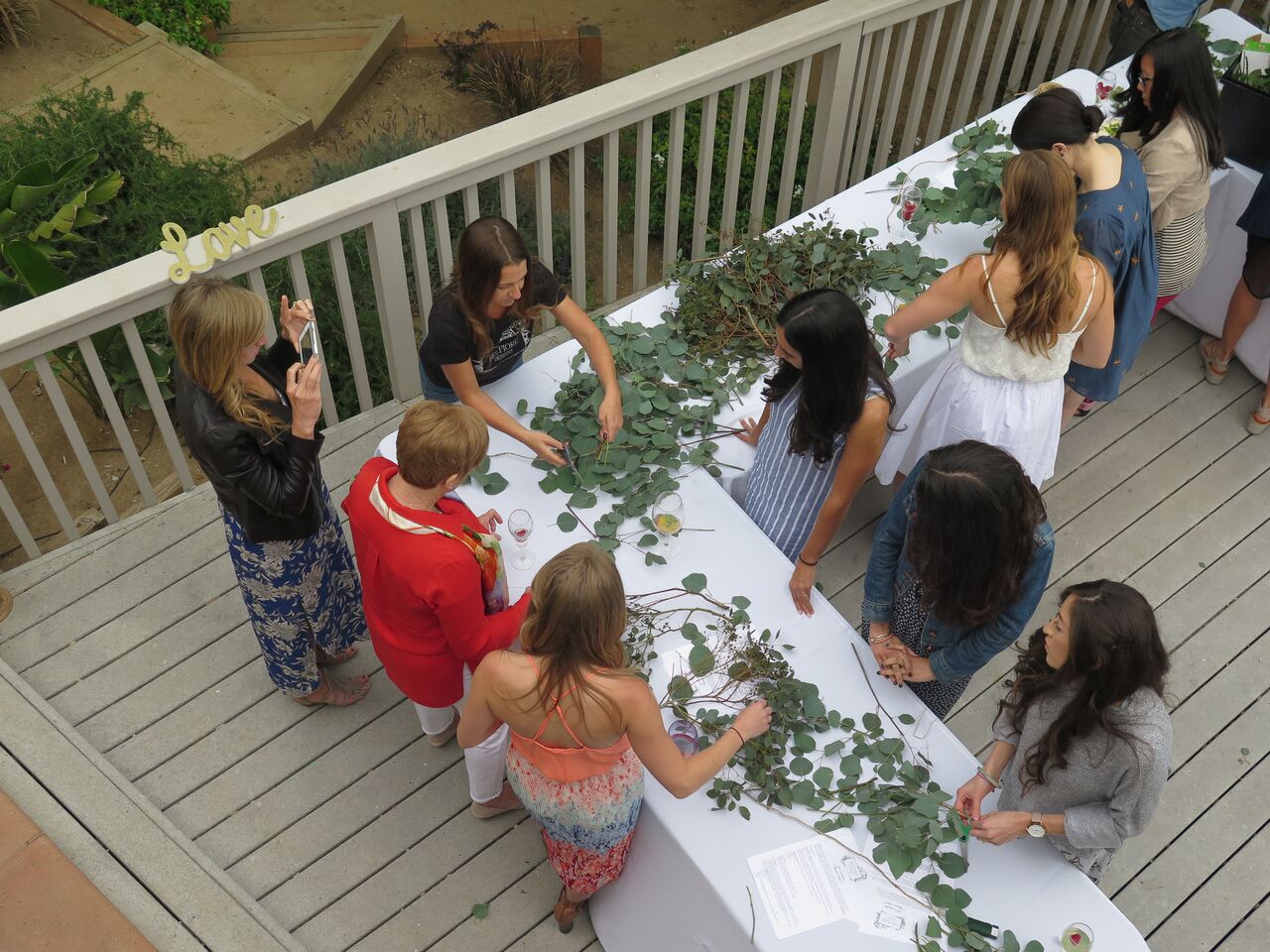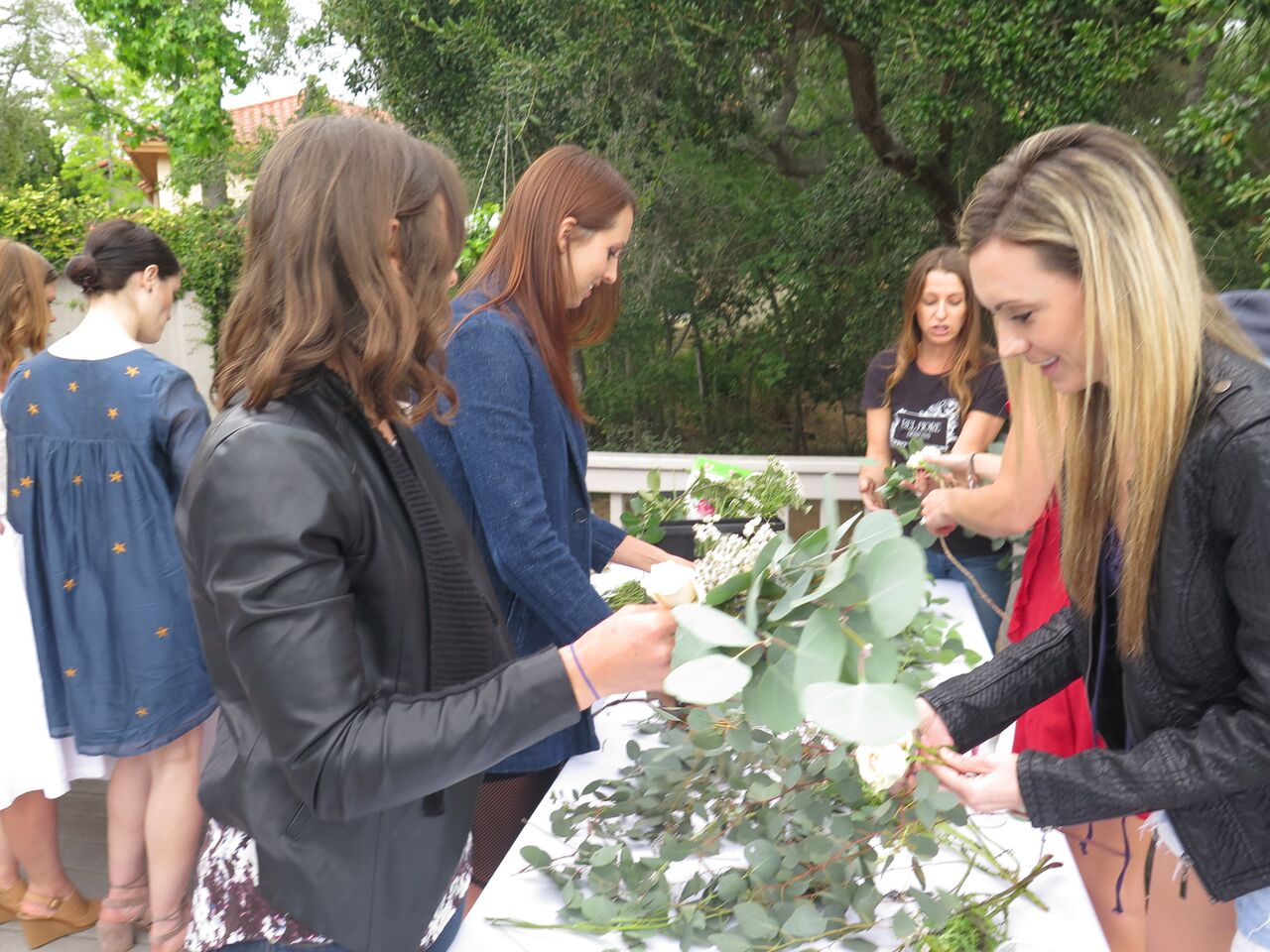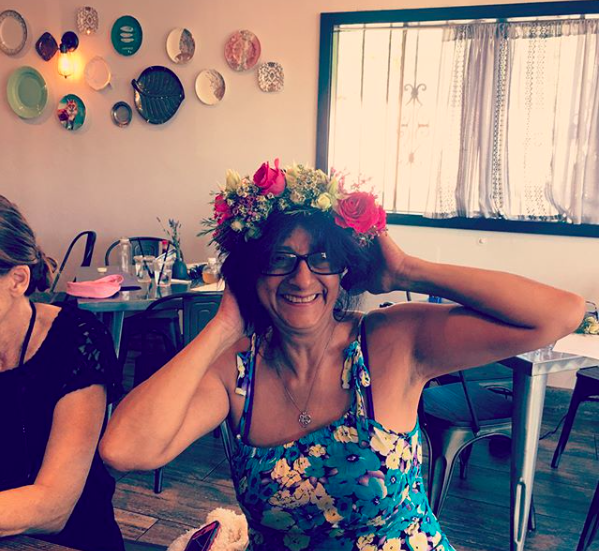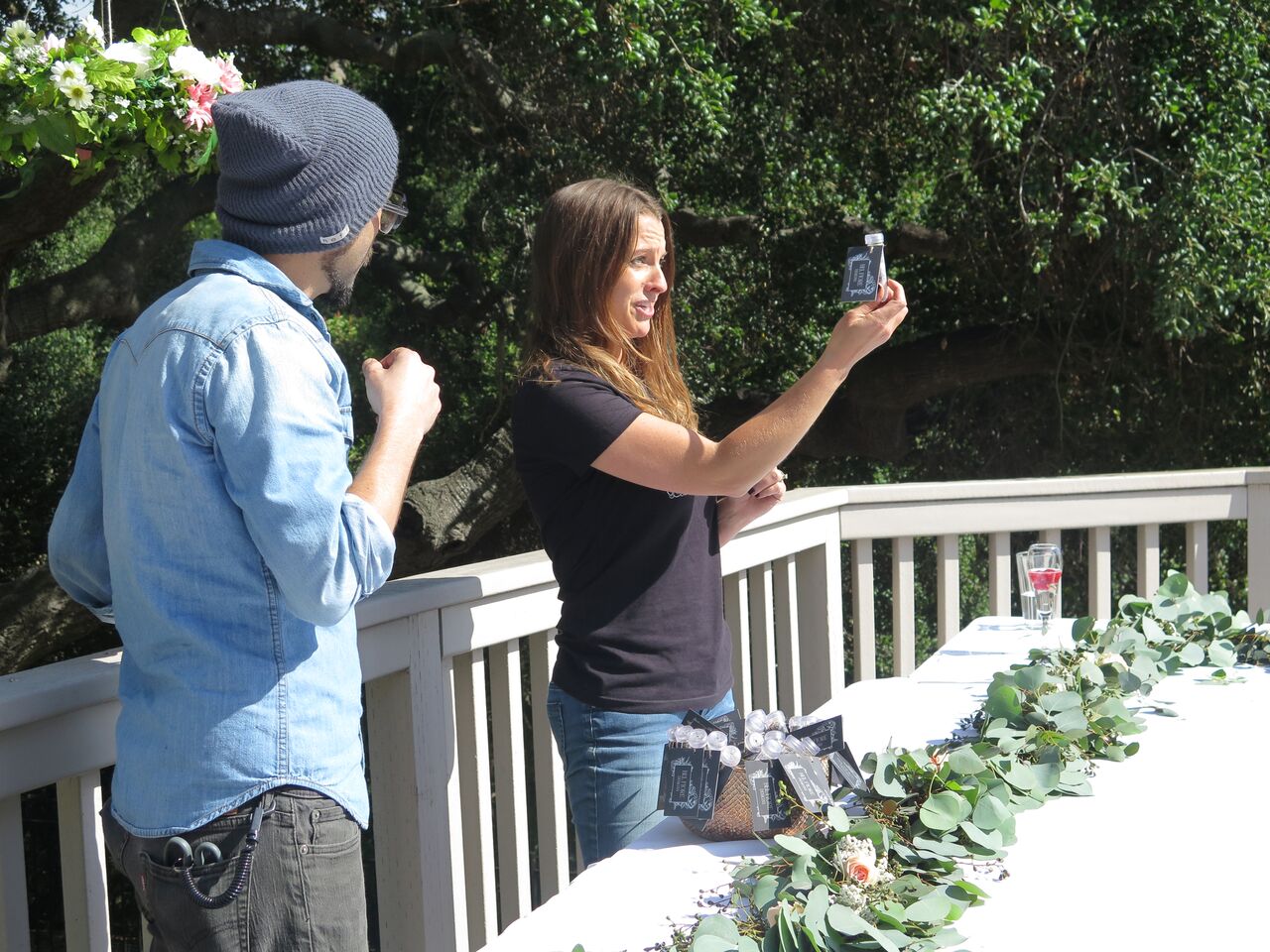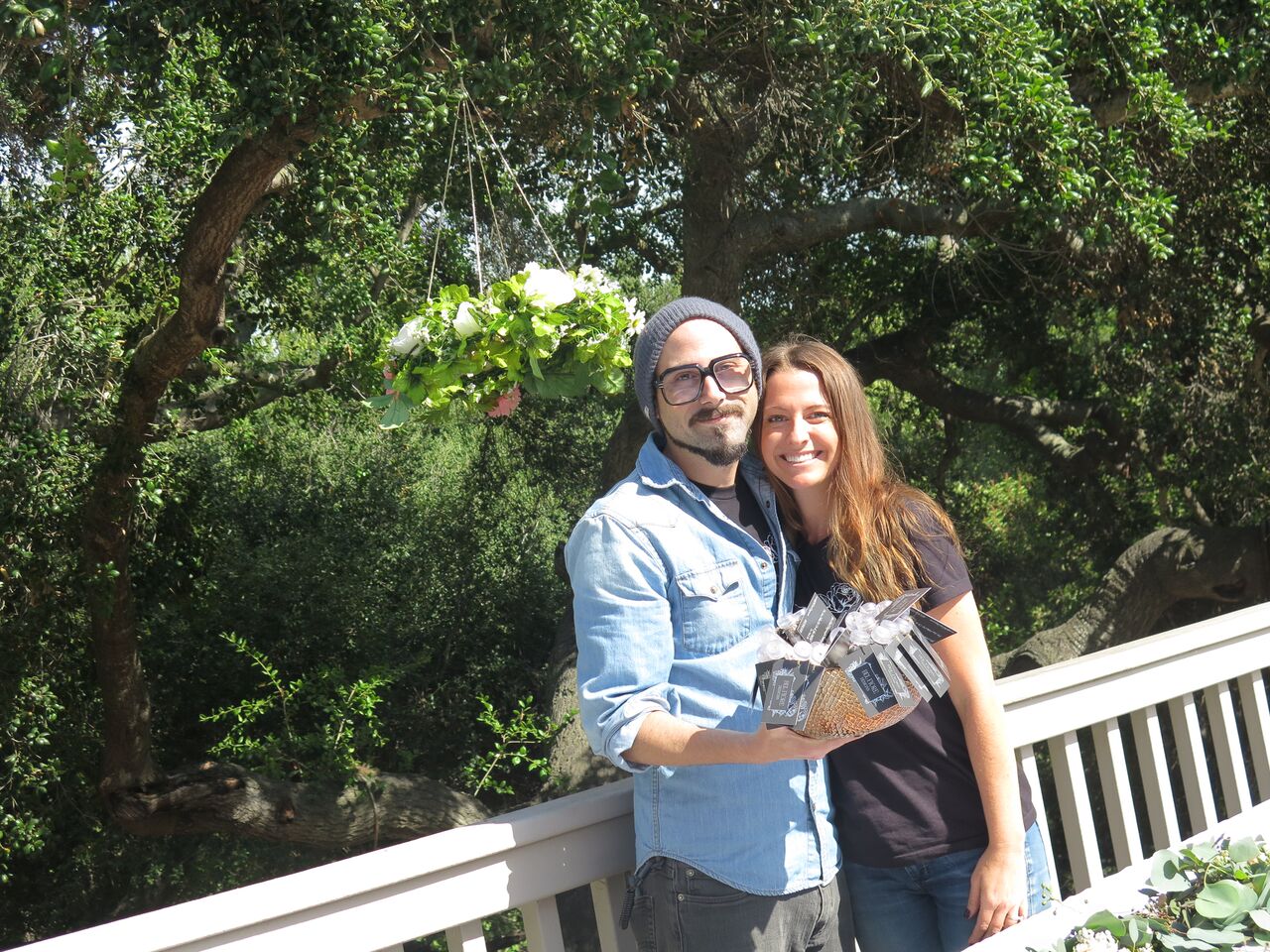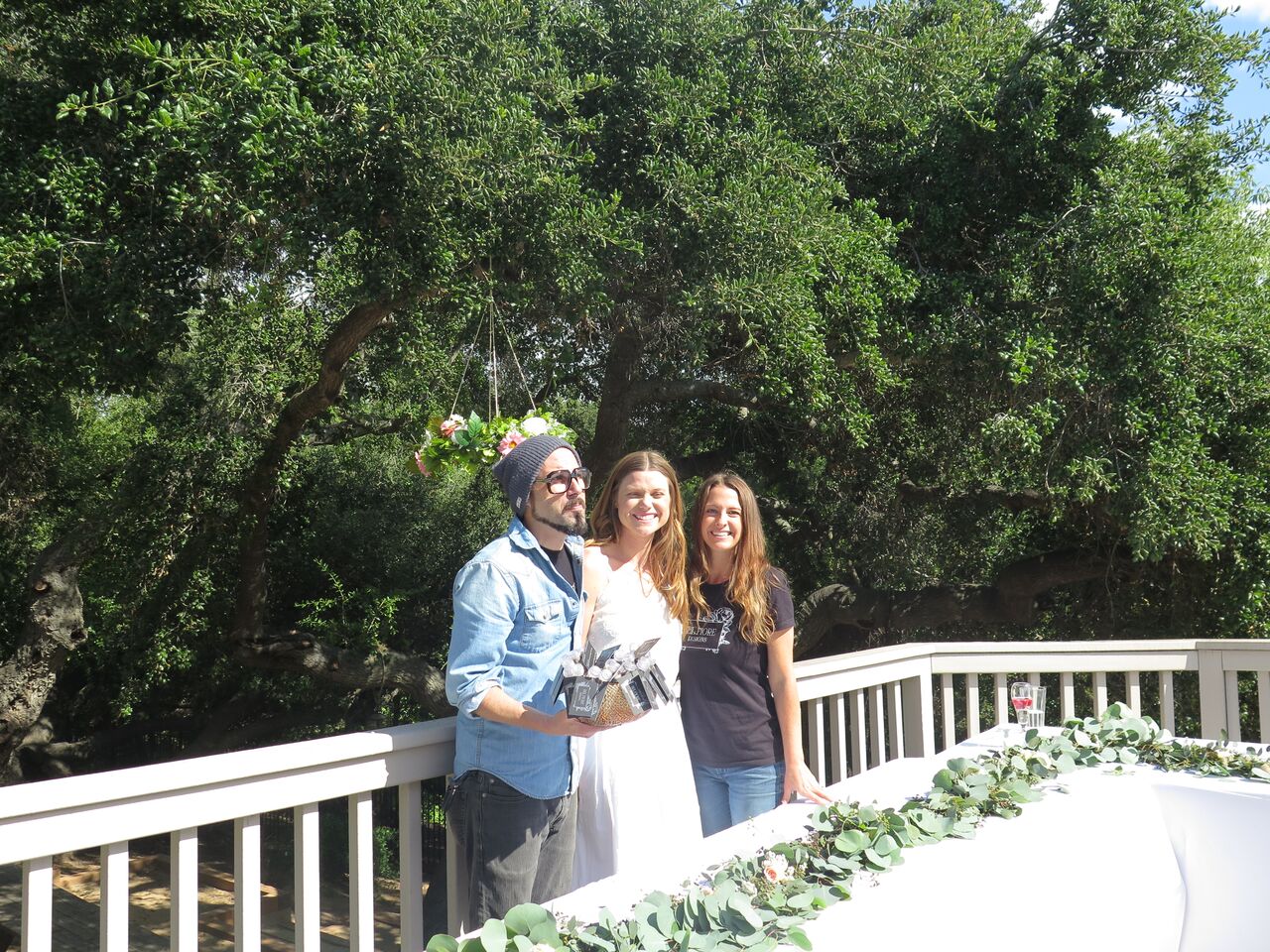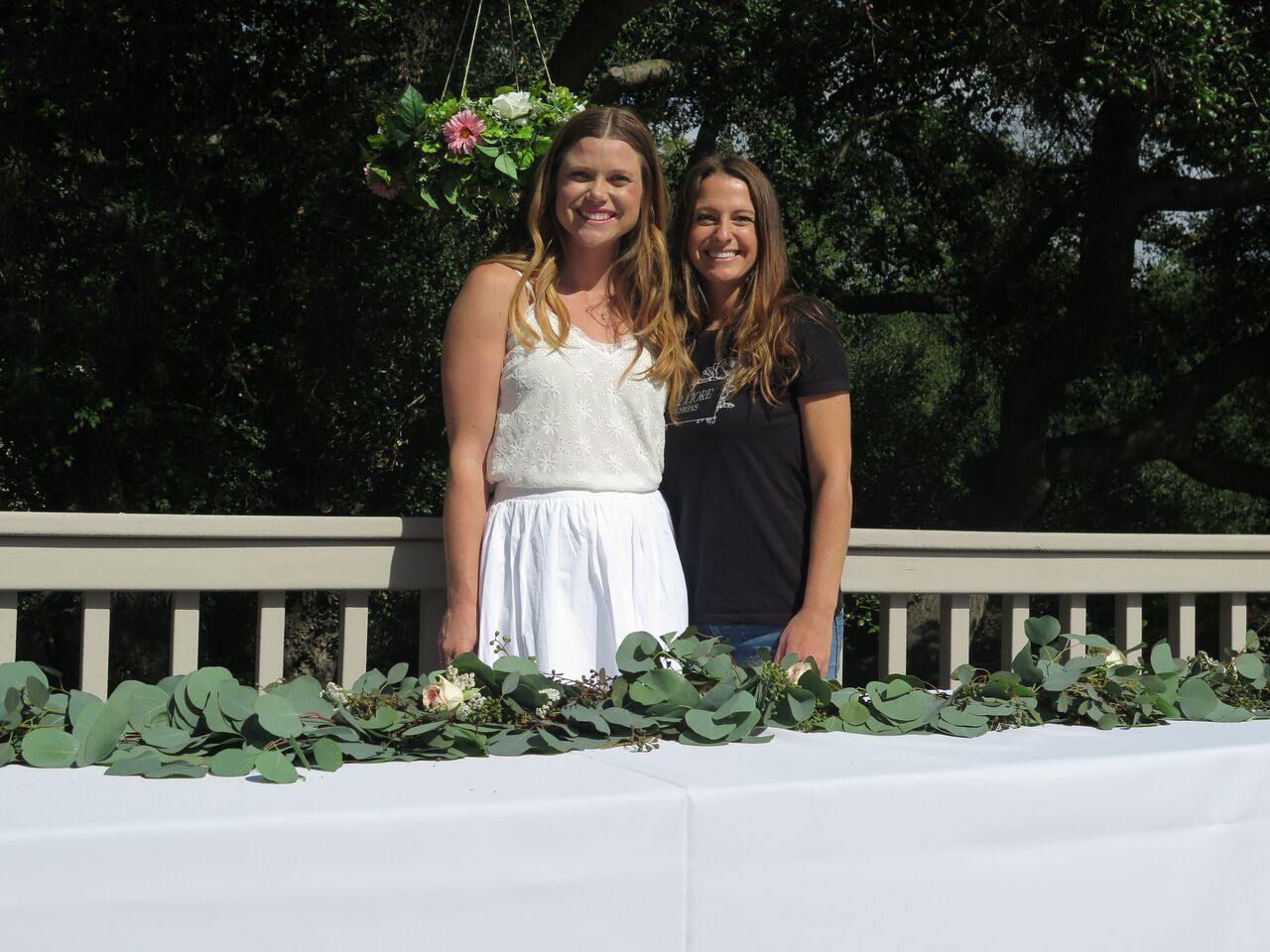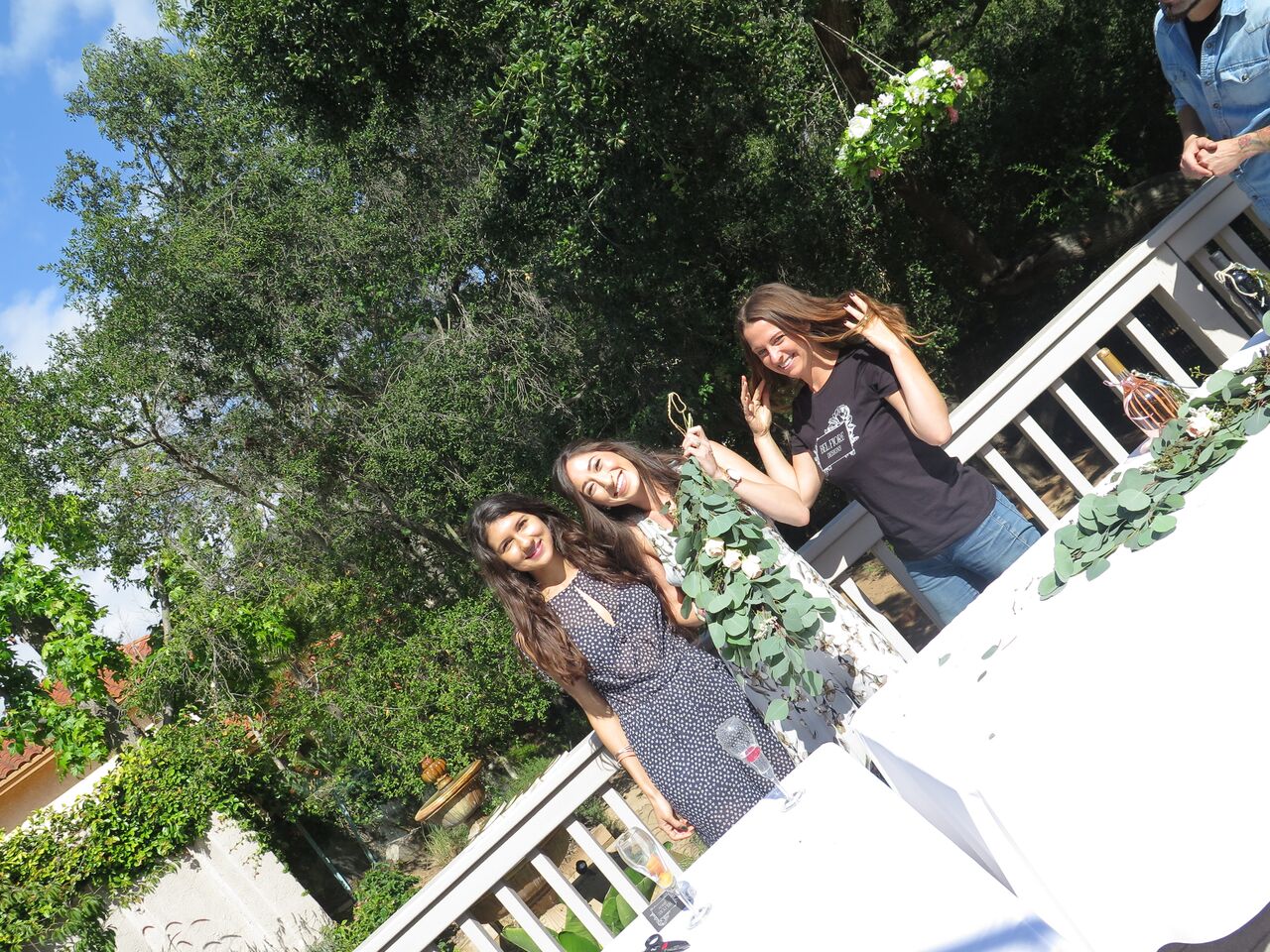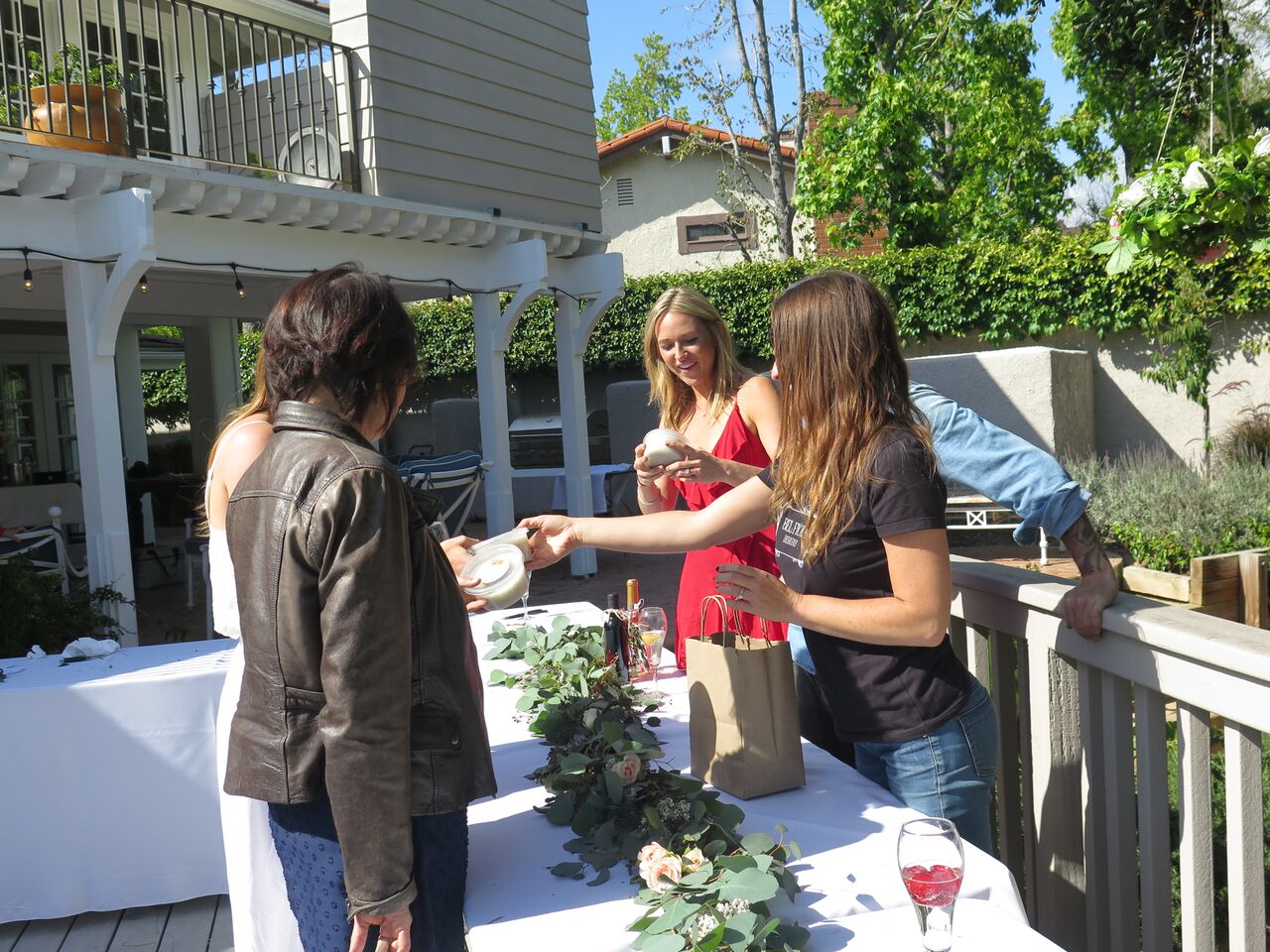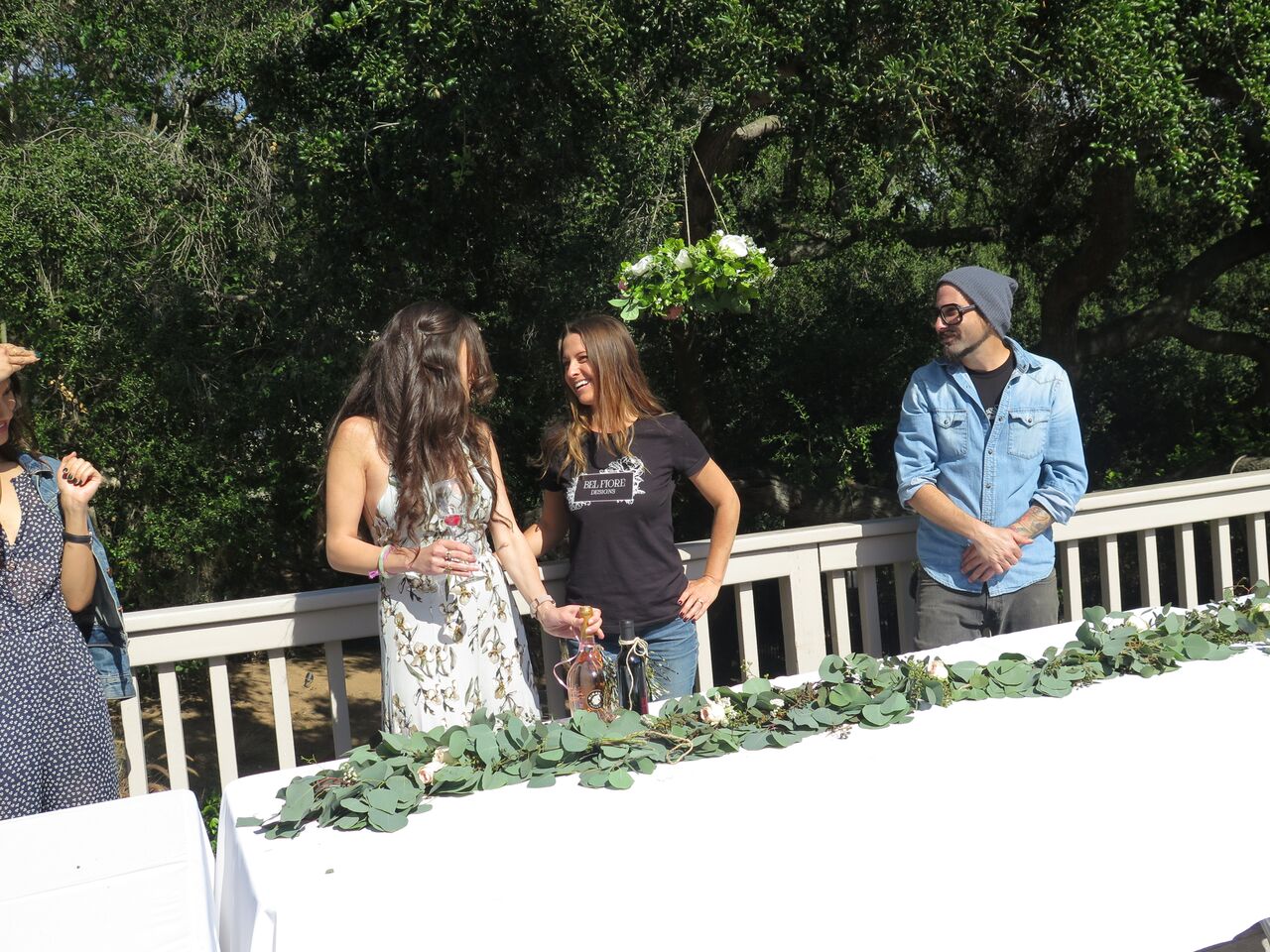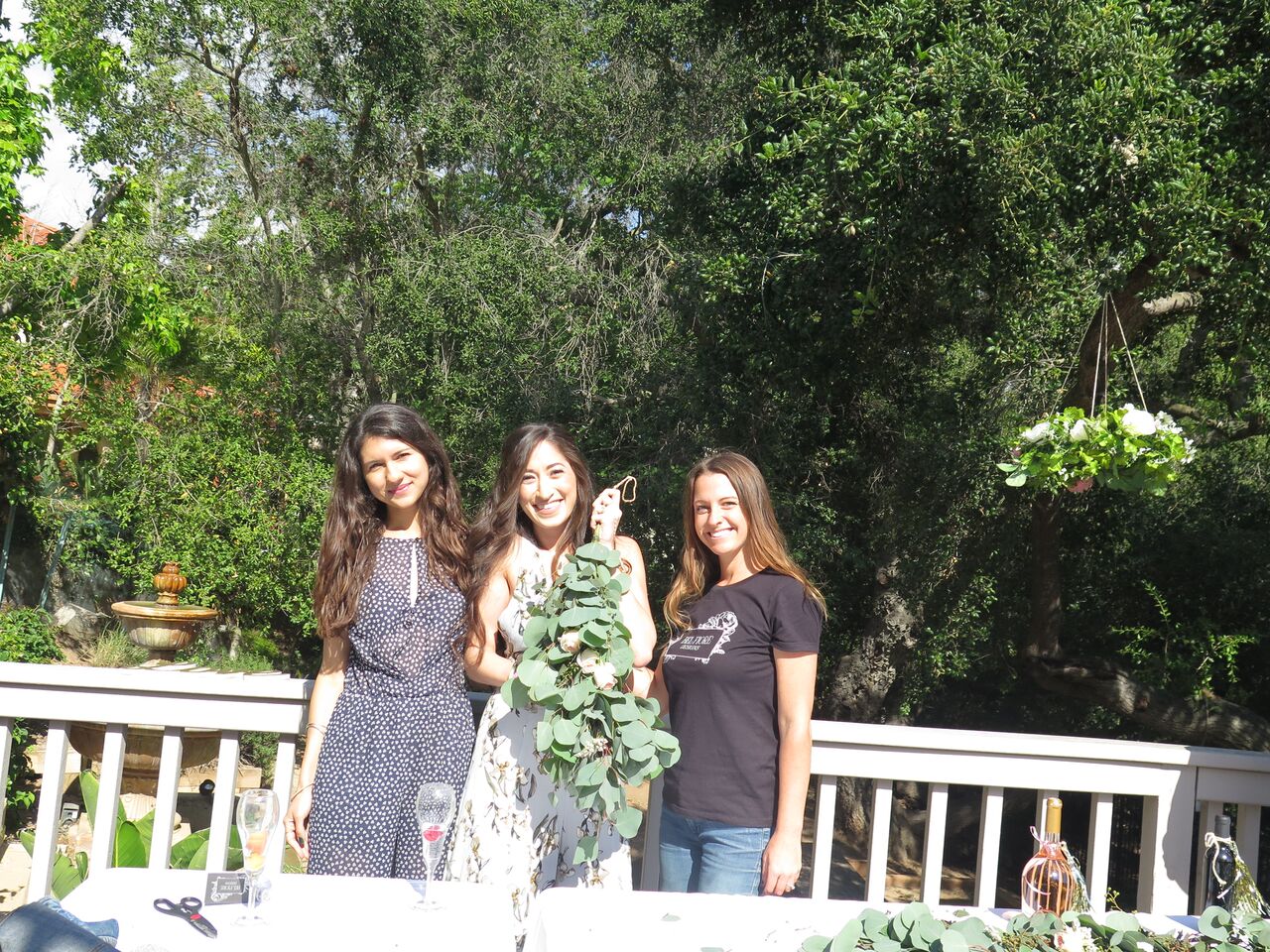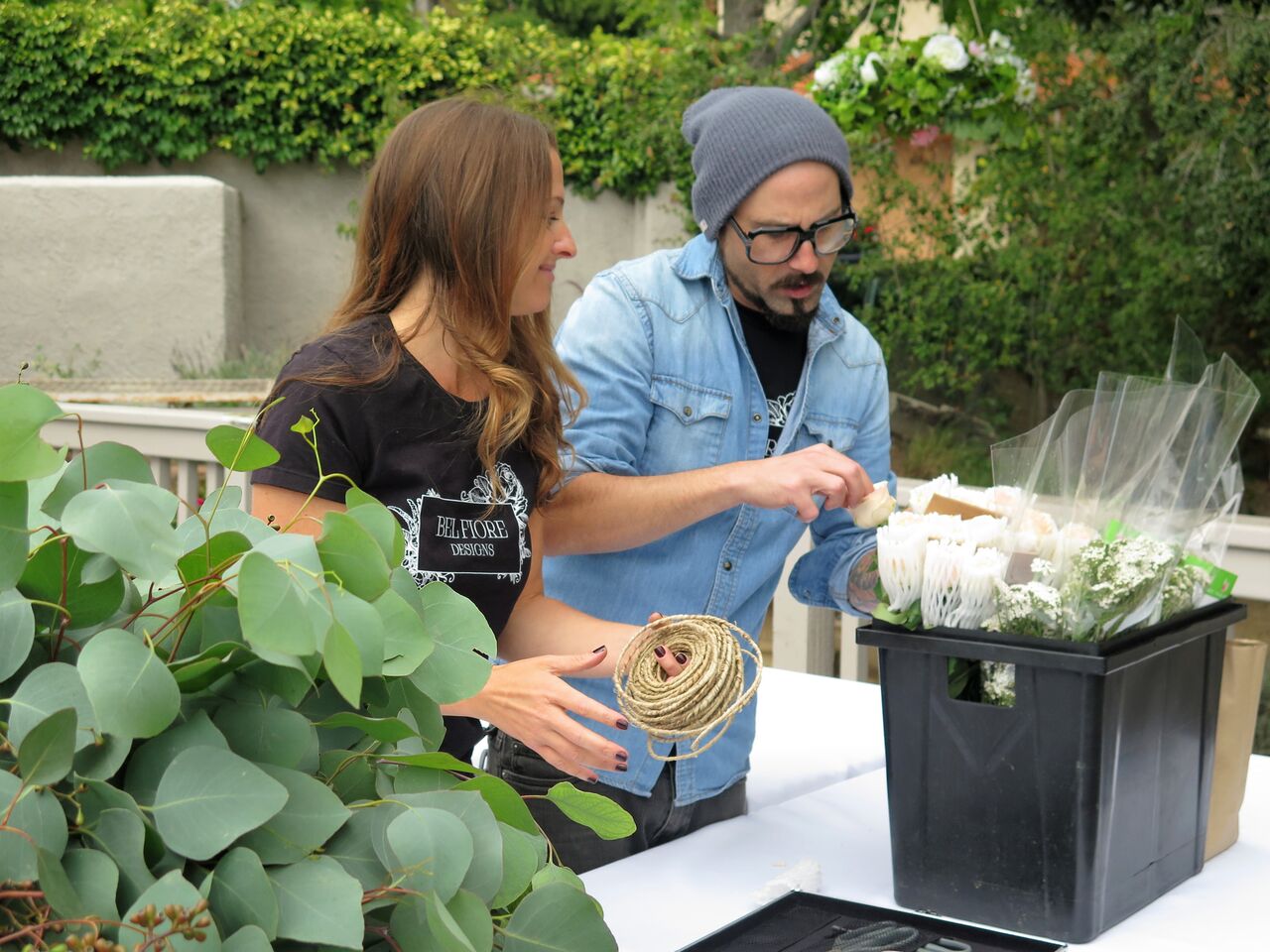 FLORAL BODY
Upcycle your florals with our unique offering of Floral Body. We create custom Bath and Body Gifts made with your very own flowers! That's right. We sun dry your flowers and hand make incredible Body Products. Perfect gifts for your family and friends who helped make your special day so special.
FLORAL ARRANGEMENTS
Arrangements and staging for any occasion.
Corporate and Private Events
Click on our Instagram page below to see more photos!